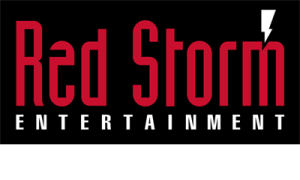 The developer studio Red Storm Entertainment is currently working feverishly on Far Cry 4 and Tom Clancy's The Division and is primarily in charge for the weapons and associated sounds. The studio is well known for the Tom Clancy video game franchise and has revolutionized the system of weapon modification with Ghost Recon Future Soldier.
This approach of modeling, to model even the smallest detail – down to the smallest detail, is also followed by the developers in The Division, as you can see impressively in the weapons render shots and subsequent presentation video of the ZBrush Summit 2014 below.
Weapon-Rendershots
Developer Presentation
ZBrush is a graphics program that works with a hybrid technology of 2D and 3D, so it can be used both as an ordinary paint program for 2D graphics and 3D modeling and texturing.