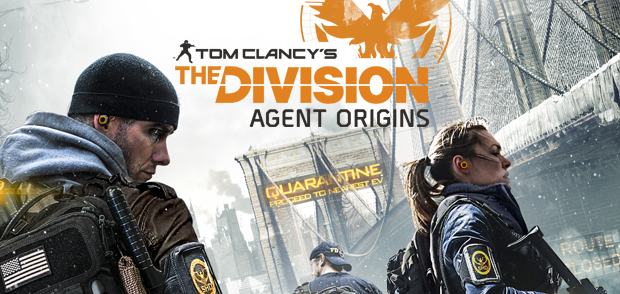 In collaboration with the well-known YouTubers CorridorDigital, RocketJump, and Devin Supertramp, Ubisoft proudly presents Tom Clancy's The Division: Agent Origins. Similar to the official "Silent Night" live action trailer, it's a fresh and thrilling live-action video series inspired and driven by the game's story.
It consists of 4 episodes and follows the lives of 4 agents from the very beginning where their activation through the smartwatch starts and shows once again how fast society could collapse in New York City. Have fun watching, videos are down below!
Conspiracies
---
Pursuit
---
Ashes
---
Escape
---
Making-Of
---
Furthermore, gamers who are living in the US can unlock four exclusive gear sets (NYC Firefighter, NYC Police, NYC Paramedic and Hunter) that are based on this video series. Login and redeem the code [AGENTORIGINS] at http://ubi.li/e9v3u and the packs are yours!