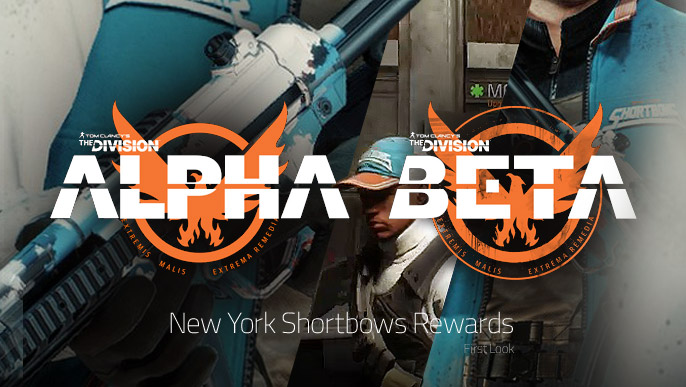 As you might have already noticed, players who participated in The Division's alpha, closed or open beta test phase will be rewarded with fancy skins. This is a common way how Ubisoft says thank you to all testers.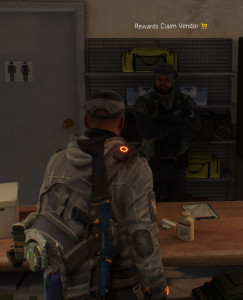 The following rewards we will show you can be claimed at the so called Rewards Claim Vendor, which is located in the back area of your Base of Operations. He was also responsible for the daily mission rewards in the open beta. But before that you probably have to unlock it via the Ubisoft Club first as soon as the game comes out on March 8th, 2016.
NY Shortbows
All 3 vanity items are actually part of the "New York Shortbows" appearance gear set, which color set consists primarily of blue/white and red.
Alpha Reward: Weapon Skin
The Division alpha testers (Xbox One only) will get a nice looking weapon skin.

---
Closed Beta Reward: Sports Cap
Closed beta testers will receive a vanity item for the hat – a sports cap.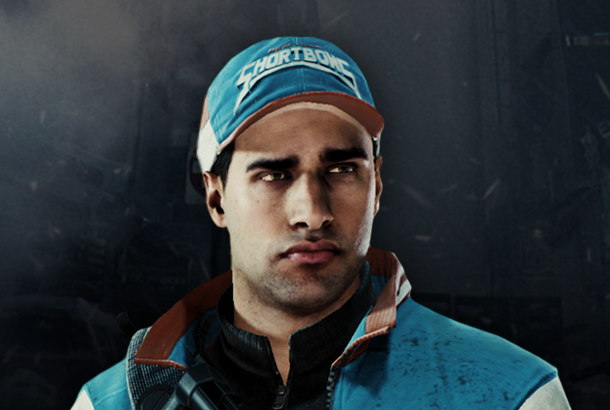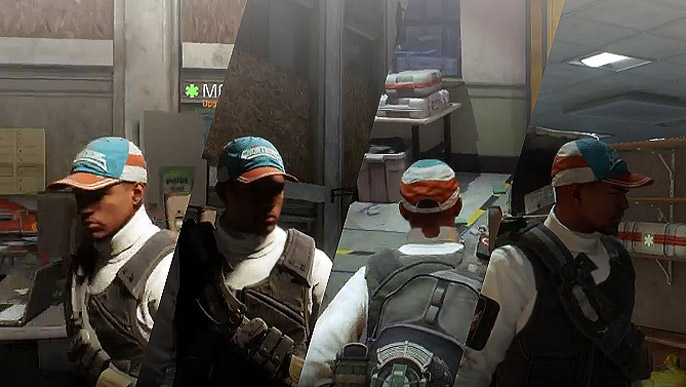 ---
Open Beta Reward: Sports Jacket
Last but not least, players who participated in the open beta will receive a sports jacket.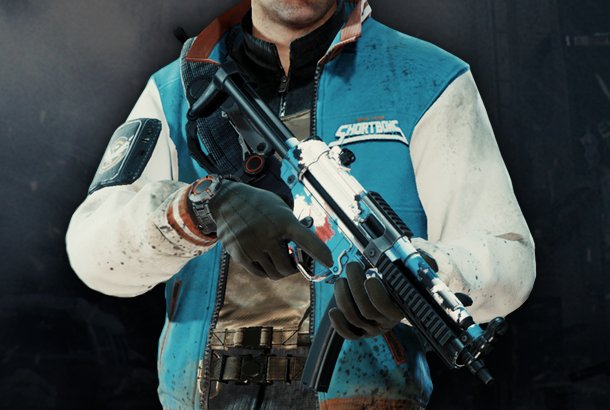 ---
Although not all of you might be happy with the one or other skin – they are free! – and as an old proverb says, don't look a gift horse in the mouth!