The shop GAME.co.uk is now also selling official Tom Clancy's The Division merchandise including jackets, T-shirts and a cap with the SHD logo print.
If you don't like what Ubisoft's in-house store called Ubi Workshop is currently offering, or if you simply can't get enough of this fan stuff, you should take a look at this.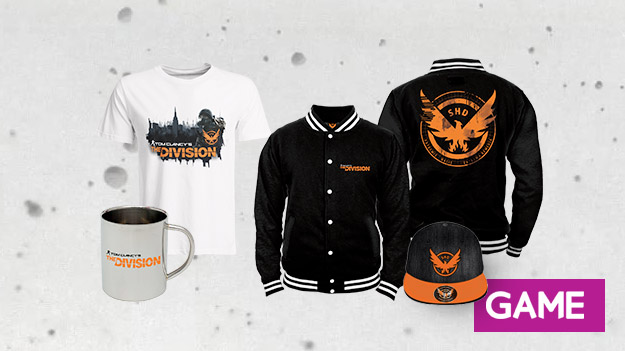 We are not 100% sure, but Yannick Banchereau who is one of the community developers was already wearing this cap in a live stream on Twitch, which looked pretty decent there. If you have missed the link to the store, just click here.