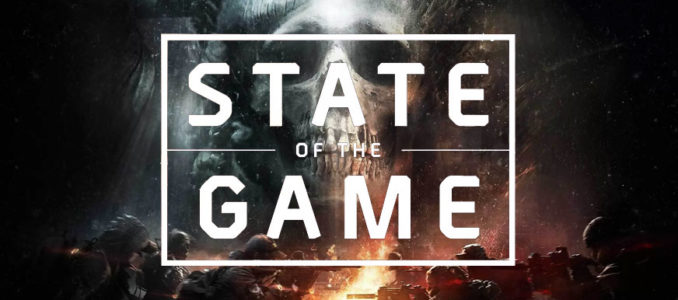 In today's State of the Game episode from February 24th, the developers have finally revealed the answer to when The Division's Update 1.6 and the Last Stand DLC will be released. Next week Tuesday, on February 28th, the new patch will be deployed during a maintenance downtime starting at 09:30-12:30 CET.
Together with the go live of the new update, the developers are once again hosting a 24 hour stream while running a charity for the Multiple Sclerosis International Federation. If you want to take part by hosting your own stream, you can do this by sending an email to [email protected] with a link to your Twitch channel. The final patch notes will be published on Monday and will be, as already mentioned, very similar to the ones from PTS 4.
Besides that, there will be something like a "Build of the week" in the official Builds subforum where you can share your builds within the community by using a template they will provide in the next days. One of them will then be showcased every week in the State of the Game stream.
Last but not least the developers are making progress regarding the server lag and performance issues. They have already implemented a few fixes and optimizations which will be delivered through this update, but they will "continue to improve and provide the best experience possible".
That's it from this week, if you still haven't completed your Weekly Challenges yet, do so and keep the Caches until the new update drops – for a chance to get one of the existing or new Exotic items.