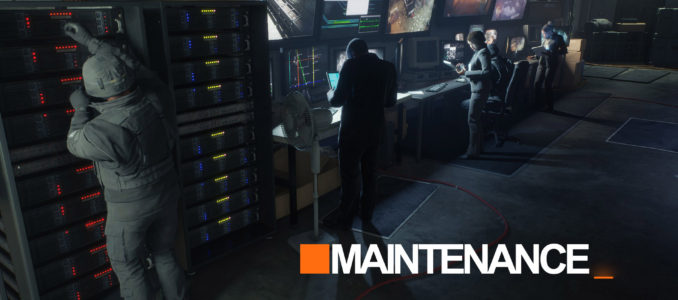 Tomorrow's server maintenance will start at 09:30 AM CEST / 03:30 AM EDT / 12:30 AM PDT. Estimated downtime is around 3 hours.
Removed Stolen Signal as a requirement for the "Never Enough" Commendation to earn the Smiler mask. Please note the UI has yet to reflect this change and will be updated in a client-side fix.
Please follow the official thread for more updates during the maintenance.
Also, there will be no State of the Game episode tomorrow. The team will be back on June 7th for Episode 100!