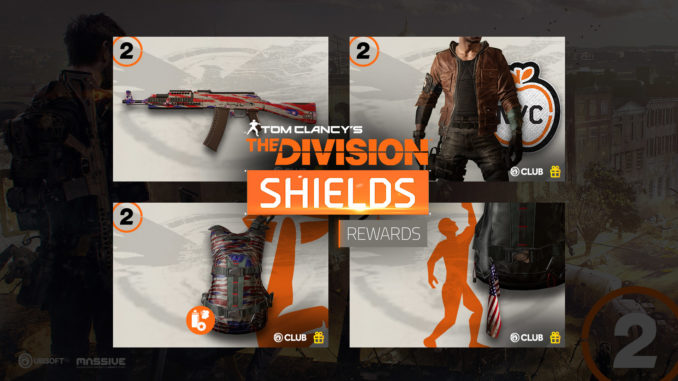 Is it still worth trying to complete The Division's Shield challenges in order to unlock some unique rewards for Tom Clancy's The Division 2, or was it worth it at all in the first place?
You might be able to answer this for yourself in a second by looking at the following four Shield Tier rewards down below, but we think it was worth the additional effort for sure!
All of the twelve Division Shields can still be completed in The Division 1 to unlock the vanity items in The Division 2 (even after its release). Once redeemed through the Ubisoft Club or Uplay, you will be able to find them in your in-game mailbox.
Weapon Skin
Division Shields Tier 1
Requires 1 Shield unlock
Outfit + Patch
Division Shields Tier 2
Requires 4 Shield unlocks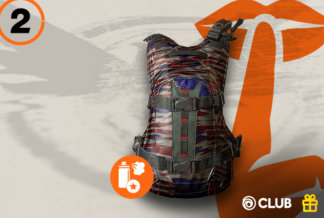 Shush Emote + Gear Dye
Division Shields Tier 3
Requires 8 Shield unlocks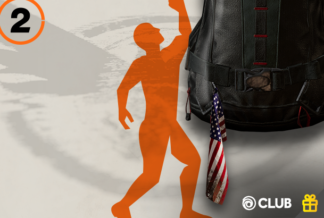 Fist Pump Emote + Backpack Trophy
Division Shields Tier 4
Requires 12 Shield (all) unlocks
---
We have also included a video with all 12 audio logs from each Shield in case you are still waiting for The Division 2's release in your region and don't know what else to do.