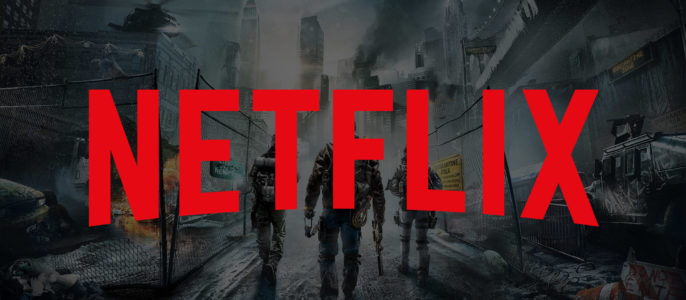 Yesterday's E3 Media Briefing was also used to shed some light on the official The Division Movie that is now coming to Netflix instead to local theaters as previously assumed.
[Access Granted. Commencing Transmission]

Director @DavidMLeitch, @Jes_Chastain, and Jake Gyllenhaal are bringing Ubisoft's The Division to Netflix. It's the Tom Clancy high-stakes action you love, in the pandemic stricken Manhattan that offers no second chances. pic.twitter.com/cpi6JCp4EM

— NX (@NXOnNetflix) June 10th, 2019
Even though we don't know much about the movie itself yet, it's still good to see that the original cast of characters with Jake Gyllenhaal and Jessica Chastain didn't change.
The fact that Ubisoft has mentioned it at this year's E3 means that it's only a question of time until we get the chance to watch this movie in our living rooms at home.
Stay tuned for more information!