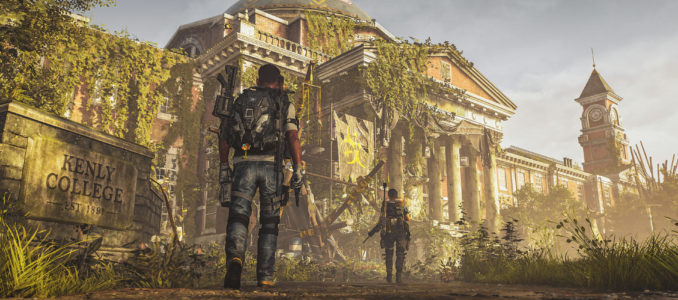 We have already briefly mentioned them in our initial E3 coverage – Expeditions. A recently published Intelligence Annex reveals first details about these new activities.
The Division 2's Episode 1 D.C. Outskirts adds new free events called Expeditions to the game that let players explore abandoned overgrown locations around the city that bring in fresh lore, unique challenges as well as hidden treasures.
You could think of Contaminated Zones, but with a much larger extent when it comes to collectibles, environmental puzzles, boss mechanics and first and foremost, loot.
Breakdown
Expedition sites will become available through the Helicopter Pilot at the Base of Operations or the in-game map and consist of three time-unlimited locations with a specific completion style and tracking. Completing all three of them will grant access to an exclusive treasure room filled with rewards.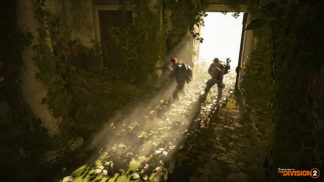 Mastery System
Playing through the story of aforementioned locations unlocks optional replayable challenges with Gold, Silver and Bronze ratings that come in the form of a Mastery System.
According to the article, it will solely depend on the individual performance of each player of how many rewards can be earned.
Rewards
Speaking about rewards; be sure to complete the entire Expedition, reach the Gold Mastery and enter the treasure rooms to get the maximum of loot out of this experience!