Ubisoft and Amazon have partnered up to give away free Tom Clancy's The Division 2 loot through Twitch and its Prime subscription service.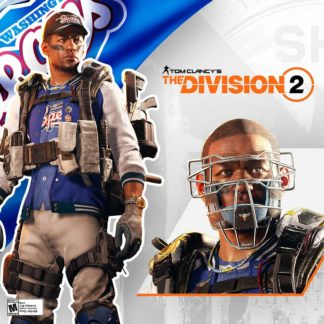 Four loot packs consisting of in-game apparel bundles and a mask will become available during the next few months until October 25th, while the first drop is already ready to claim for free as Twitch Prime member. It contains the Spear Sports Team Fan Outfit and a Baseball Mask.
If you aren't an Amazon or Twitch Prime member yet, you could start a 30-day free trial here and be still eligible to get at least some of these unique rewards.