Jeder Agent der The Division verfügt über ein eigenes Kommunikationssystem inklusive Smart Watch, um über eine gute situationsbedingte Wahrnehmung zu verfügen und stets mit anderen Agenten in Verbindung stehen zu können.
Kommunikationseinheit
Die Kommunikationseinheit basiert auf einem Computersystem und verbindet Objekte wie Uhr – die Smart Watch (das "Herzstück" jedes Agenten), Hörmuschel, Kontaktlinsen, Antenne und so weiter. Damit kann eine sichere Verbindung zum SHD-Netzwerk gewährleistet werden, die in diesen schwierigen Zeiten auch bitter benötigt wird.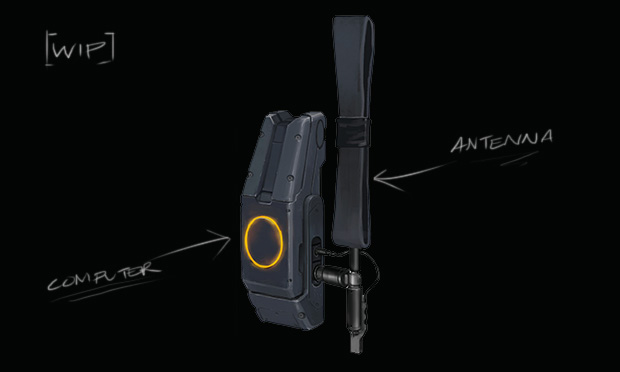 Smart Watch
Mit dem Kommunikationssystem verbunden ist die Smart Watch des Agenten. Durch diese Uhr erhält der Agent alle Informationen über seinen aktuellen Aufenthaltsort und die umliegende Umgebung. Das UI – die Menüführung – und andere relevante Dinge von The Division – werden ebenfalls mithilfe dieser Uhr abgebildet. Die Smart Watch ist außerdem in der Lage, vergangene Ereignisse, sogenannte ECHOs, für den Agenten aufzubereiten und in visueller Form darzustellen.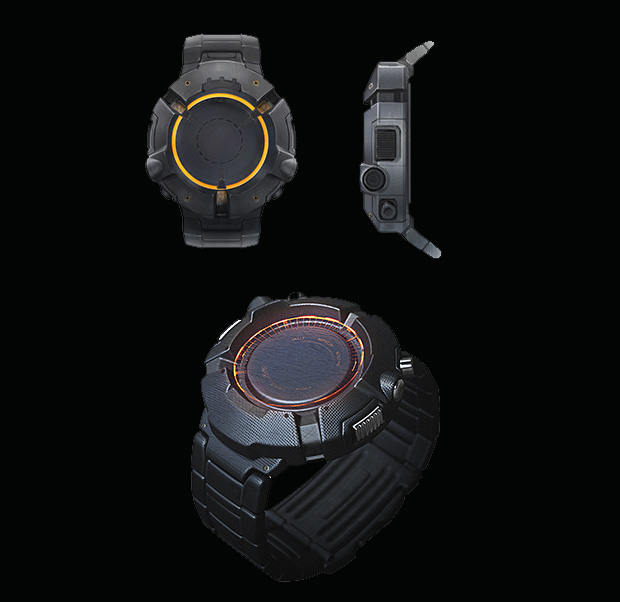 Mehr Informationen zur Ausrüstung.
Jetzt im Forum diskutieren
Hinterlasse uns einen Kommentar
Comments