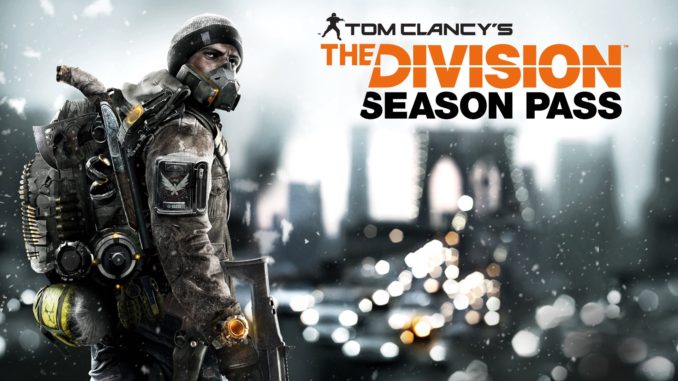 The Tom Clancy's The Division Season Pass includes 3 paid major expansions as well as unique stat-based and tons of cosmetic items. In addition to that, monthly updates including exclusive content drops and special events will be rolled out and hosted for owners during the first year after launch. See here for the official year one content roadmap.
The Season Pass is part of the Gold Edition and Sleeper Agent Edition and can also be bought separately. Its content consists of
---
Expansion I: Underground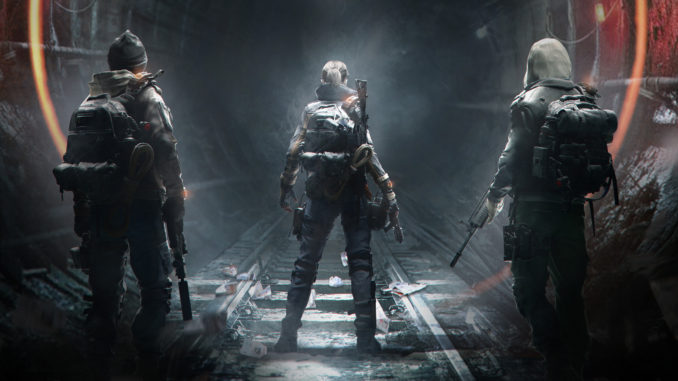 June 2016. The first expansion lets players explore the uncharted underworld of New York City. Players will chase deadly enemies with up to three other Agents through an endless maze of tunnels and subways for intense co-op action.
The "Underground" DLC is also available separately (Xbox One) for around 1/3 of the Season Pass' price.
More information Get "Underground" DLC
Expansion II: Survival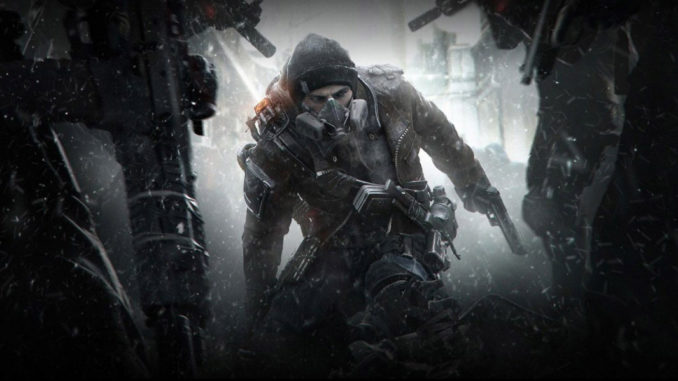 November 2016. In the Survival expansion, players will have to survive as long as possible in a very hostile environment by gathering essential supplies and high-tech equipment to take back New York.
Expansion III: Last Stand
February 2017. A new threat rises at the beginning of 2017, as players and their squad must prepare to defend against a relentless foe.
---
Exclusive Content Drops
Exclusive content drops are released in a monthly interval and can contain all sorts of items, crafting materials, weapon skins and more. Here are some examples of what you can expect:
---
Exclusive Outfits & Weapon Skins
Next to gameplay related content, holders of the Season Pass have access to numerous appearance changing items, including whole gear set outfits and weapon skins.
4 Exclusive Law Enforcement Outfits
Frontline Outfit Pack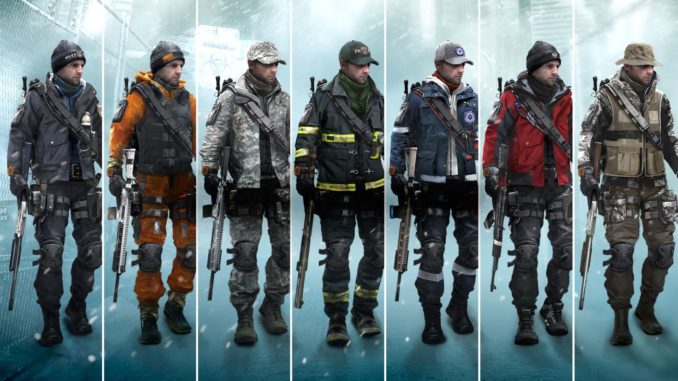 The Frontline Outfit Pack contains seven gear set outfits and is part of the Season Pass. Furthermore it's also available as separate DLC, or via Agent Origins code [US].
Get Season Pass Get Outfit Pack
---
Back to the editions overview.
Discuss in Forum
Leave us a comment below
Comments